Unlock the Yields You Deserve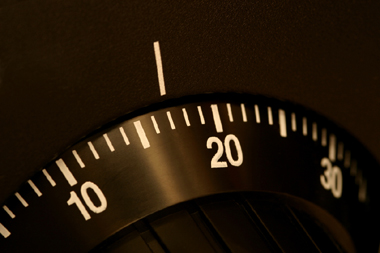 According to Genichi Taguchi, you are entitled to the highest yield you can observe. Taguchi methods, the framework of a continually evolving approach to quality, require the removal of impediments for achieving this yield. To do this quickly, manufacturers must use the most advanced inspection technologies available. AFP Technology brings these solutions to our customers in the semiconductor industry.
Philosophy
Our philosophy is simple, we want you to become our customer. We do this by providing a quality product at a fair price. We back our products with service and support, understanding the critical timing and cost needs of the semiconductor industry. We work hard to meet your needs because we plan to keep you as our customer.